Born over a weekend at Boomtown Festival, with the humble goal of getting a band together to sack off the litter picking shifts and enjoy a festival in style.
Rogue Siesta are a Sheffield based group of musical friends who've pooled their combined Reggae, Indie, Punk, and Ska influences, resulting in a uniquely genre bending, high energy, rollercoaster ride through the world of Reggae.
Major milestones for the band include finally getting booked for Boomtown Festival, playing the main stage at Tramlines Fringe to over 1000 people for two years running, or supporting the legendary Neville Staple, formerly of The Specials, at the Leamington Assembly. Other support slots include The Undercover Hippy, Treehouse Fire, Shanty and New Zealand's Katchafire on the Sheffield Leg of their 20th Anniversary world tour.
Rogue Siesta's second EP 'From The Canopy' was celebrated with plays on BBC Introducing, gigs around the country and finishing with a sold out hometown show at Hagglers Corner. After a quick and productive stretch in the studio between lockdowns, the band are itching to release new material, and the first offering from the sessions is new single 'Rich Man' which will be coming out soon in 2021.
"a host of impressive sounds from Reggae to Funk, Soul, Ska, and bluesy guitar to create a compelling and refreshing sound that draws you into their steady, bouncing vibe before switching up into growling, powerful blues riffs that really hit the sweet spot. Rogue Siesta are original and intriguing, we can't wait to hear more! Give them a listen, a like and get down to their next gig!" by English Rain Records
"Rogue Siesta create soulful, bluesy reggae, and they are experts at getting a crowd moving. Groovy, fun, and brilliantly executed, Rogue Siesta represent a large proportion of what's good about music in Sheffield." by Pink Wafer Blog
Debut EP available on Spotify / iTunes now!
iTunes: http://apple.co/2gIIRME
Spotify: http://bit.ly/2kRmPsq
Facebook Twitter YouTube SoundCloud Instagram
By signing up you agree to receive news and offers from Rogue Siesta. You can unsubscribe at any time. For more details see the privacy policy.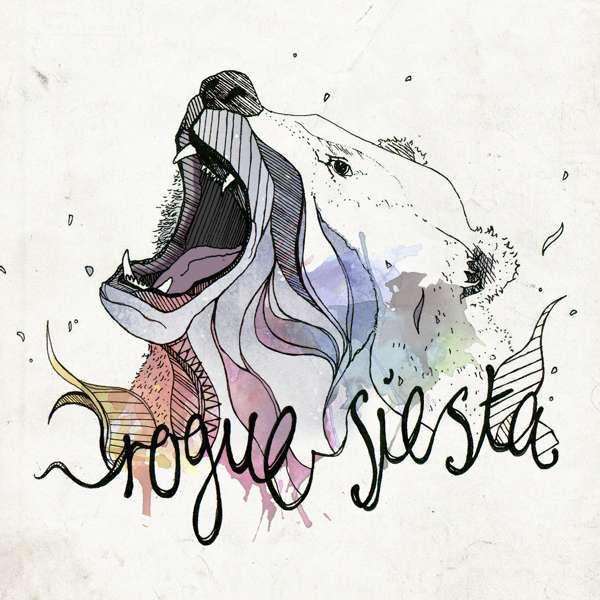 Rogue Siesta
$4.36